Poetry
Dr. Amitabh Mitra's poetry is extensively published on the internet and in print, and he is acclaimed as one of the most popular Indian poets writing in English today [Skyline Literary Review, New York ]. His love poems are set against the background of the historical cities of Gwalior and New Delhi, places he captures with intense imagery.
His first book of poems Ritual Silences was published in 1980. Ten of his most admired love poems are available, with a background of indigenous African music, on CD: A Slow Train to Gwalior, from Harp Records, South Africa.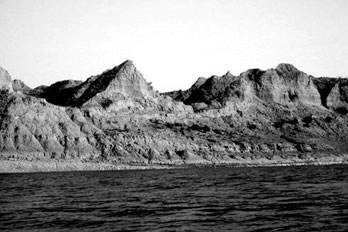 I had driven a jeep to the ravines With you sitting next to me The sun got stuck in the muddy undergrowth Eyes that refused to leave you On a...